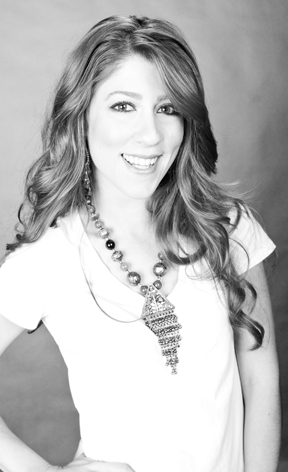 Jessica Erlandsen
For more than a decade, Jessica Erlandsen has been working in the entertainment industry doing hair and makeup for film, television, music videos, editorial and fashion shows. With an extensive training, ranging from beauty to character and avant-garde, Jessica has put her skills to use working with directors, producers, celebrities and designers.  She has worked on countless fashions shows including Mercedes Benz N. Y. Fashion Week and Los Angeles Fashion Week. Other credentials include working on fashion shows for Valentino, Pucci, Missoni, Betsey Johnson, Bluimarie, Jerell Scott, Korto Momolu, Graham and Spencer, Carmen Steffens and NCL Couture.
Jessica has keyed hair and makeup for many short films including "Jazz Baby", "The Moon and He", " Thirteen Imaginary Minutes" and "Black Planet".
Jessica also enjoys working on music videos including Kelis, Greyson Chance, Dashboard Confessional and Hot Rod Circuit.
Jessica's celebrity clientele includes Alessandra Ambrosio, Mackenize Westmore, and Greyson Chance. She has also appeared as a celebrity makeup artist and hair stylist for television including "L. A. Ink", "Basketball Wives", "Live Like a Star" and "How do I Look?"
When Jessica is not on set she works part time at Polaris Cosmetic Studio tending to her clients for all their hair and makeup needs.
With a solid work ethic and excellent drive to establish relationships with her clientele, Jessica strives to continue her passion for hair and makeup looking forward to taking her career to the next level.